I'm so excited to share this Memorial Hermann Park Senior Photo session with you today! When Amy reached out about doing her daughter's Senior photos, I just couldn't wait to work with them! There's something so special about Senior sessions. This is probably the last year that you will all live together before the Senior goes away to college and also, this is such a huge milestone as the Senior begins their young adult lives.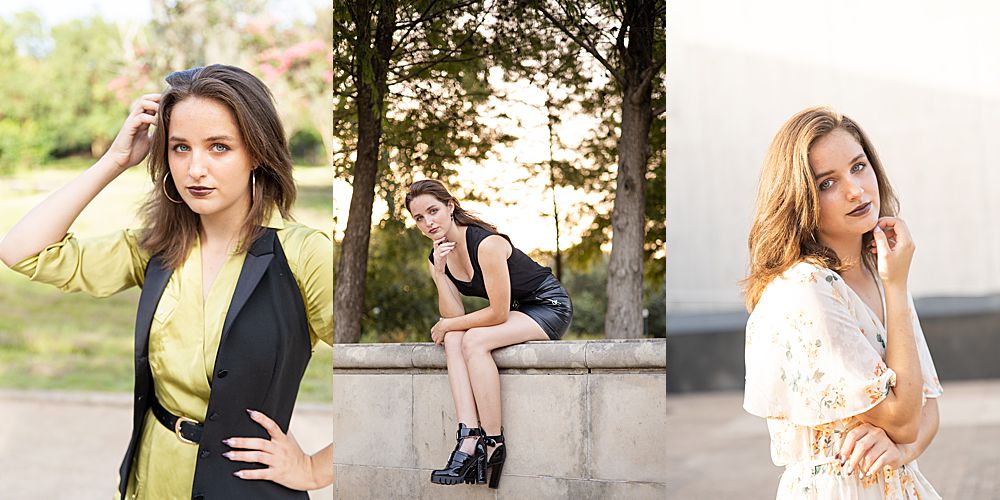 Senior Session at Memorial Hermann Park
As Kelli and her mom approached me to begin their session, I noticed that Kelli was a bit nervous. She showed me her outfits and we walked over to our first location. As we walked and talked, she began to feel confident as I was explaining the process to her. One thing she said was that she did not want a ton of pictures in which she was smiling because that was not her. I totally understood and took her worries into consideration. 
One thing I loved about her outfit choices was that she stayed true to herself and included an outfit I like to call the parent-pleasing outfit. This outfit is the one that you know your parents are going to love. I will also know which one it is and we will get some awesome pictures in it but we will not emphasize it. Shhh! That's between you and me. 


Can you tell which one is the parent-pleasing outfit for Kelli?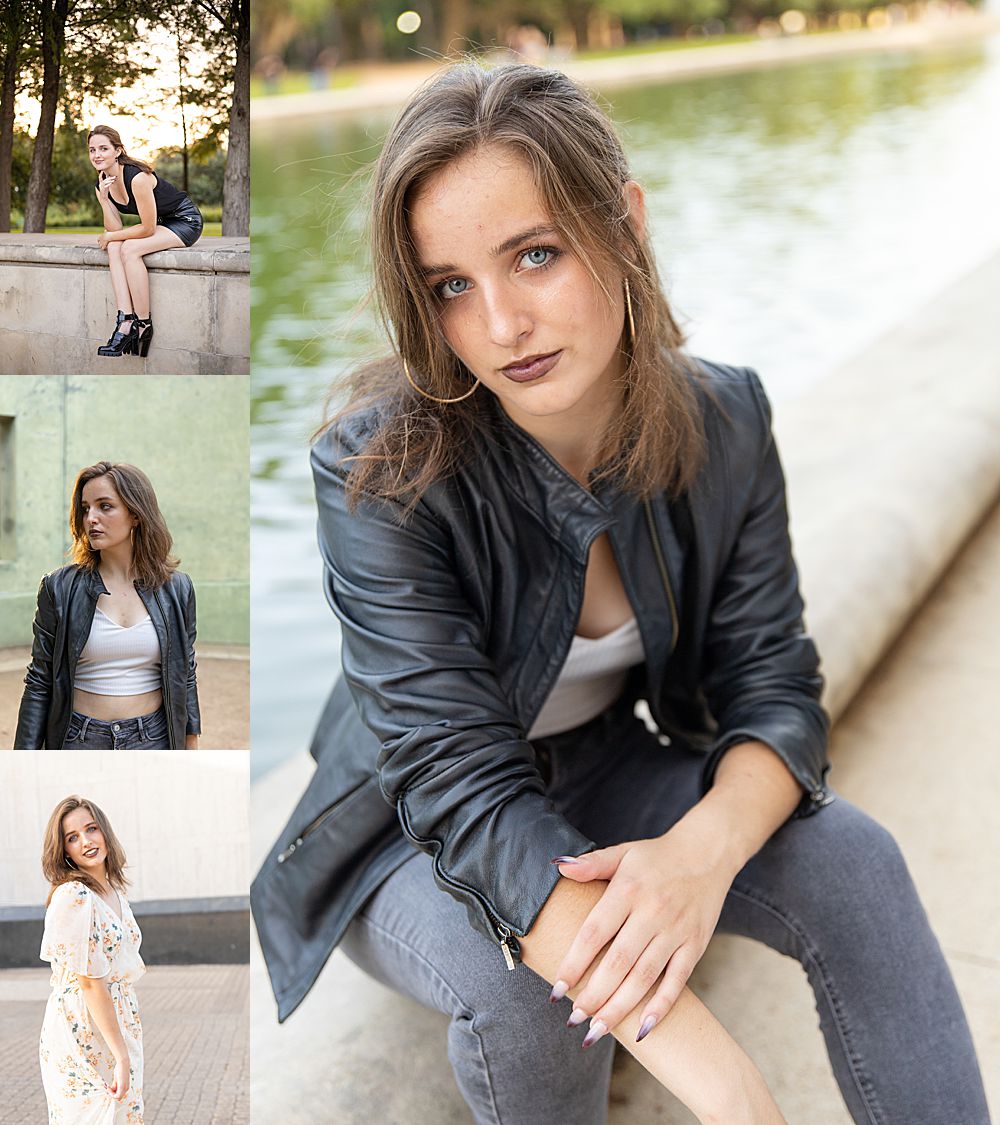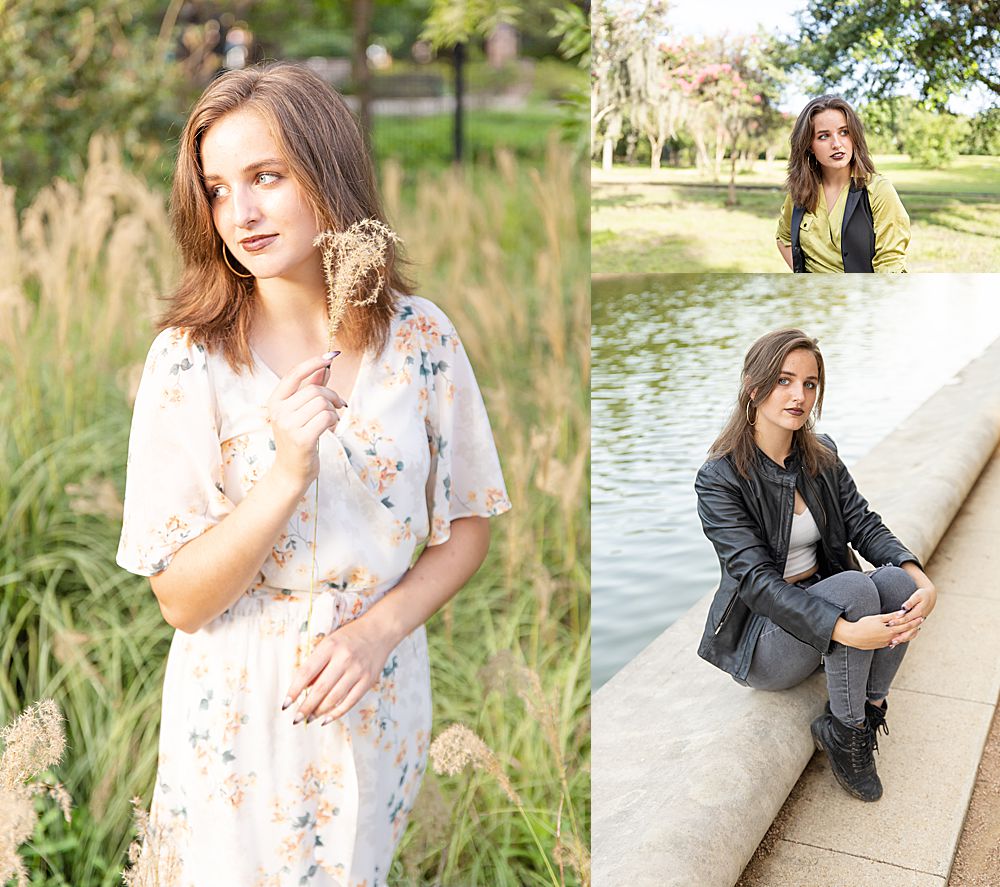 For this session we visited several parts of the part. Started off at the pathways towards the playground and hospital, came on over to the museums areas, and finished at their reflection pool and entrance to the Japanese Garden at Memorial Hermann Park. There are so many cute locations in this park that it can be a location for any type of session like a maternity or family session.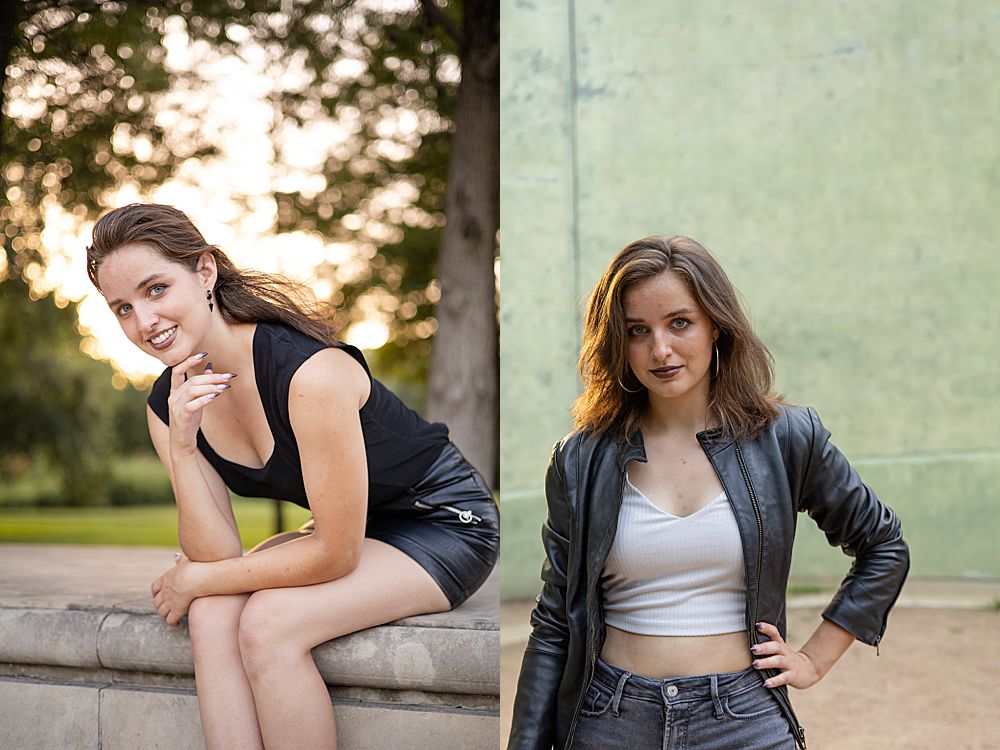 To Amy and Kelli, thank you so much for allowing me to capture these precious memories for you! Your are both so sweet and fun! It was great getting to know you guys better. I can't wait to see you in your next chapter of life! 
Enjoy this little peek into this sweet Senior Session!

See a Senior Session for boys here!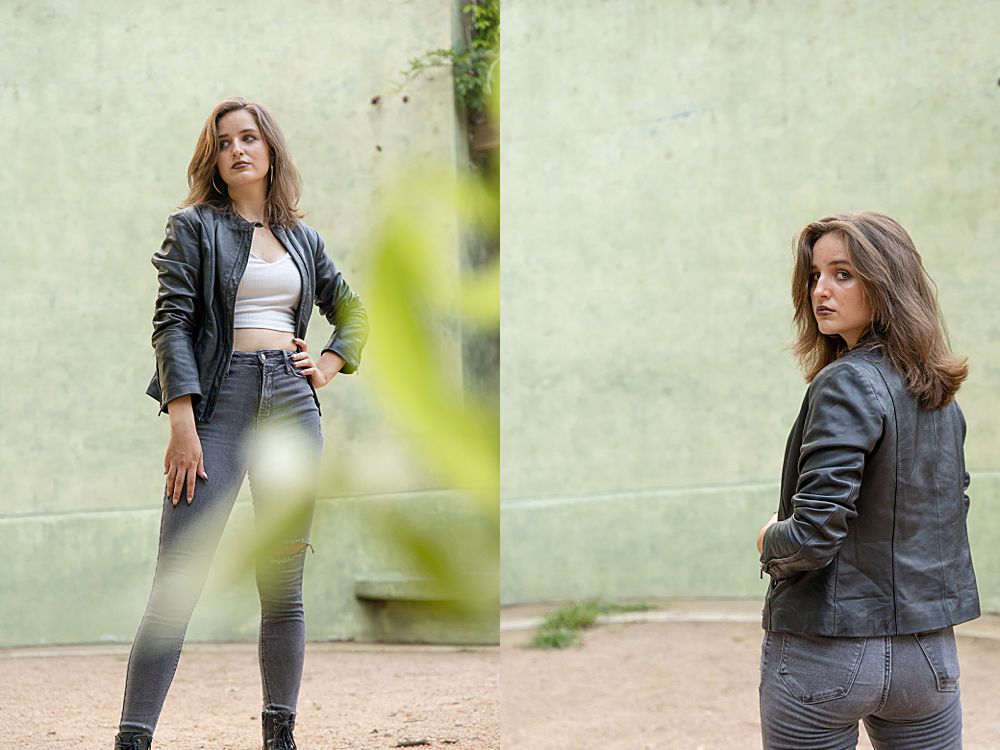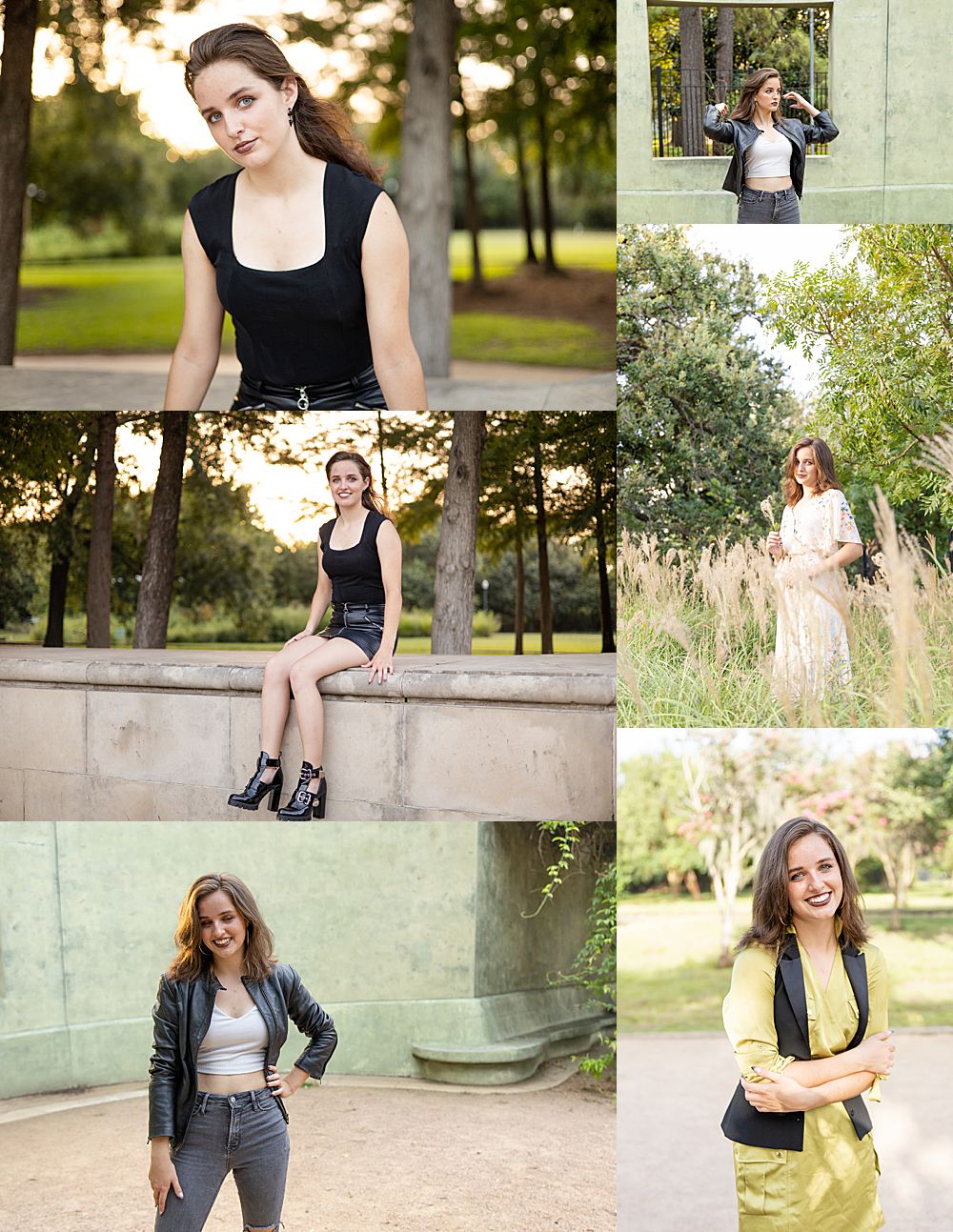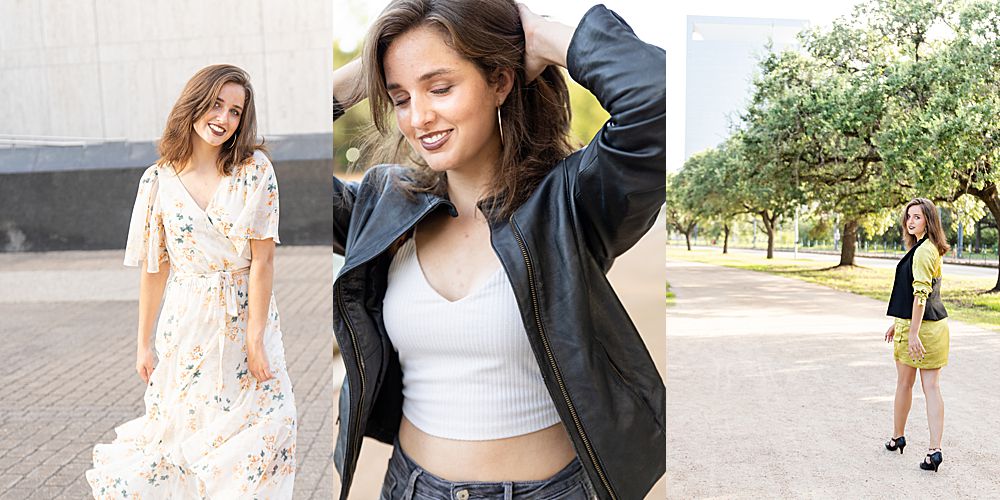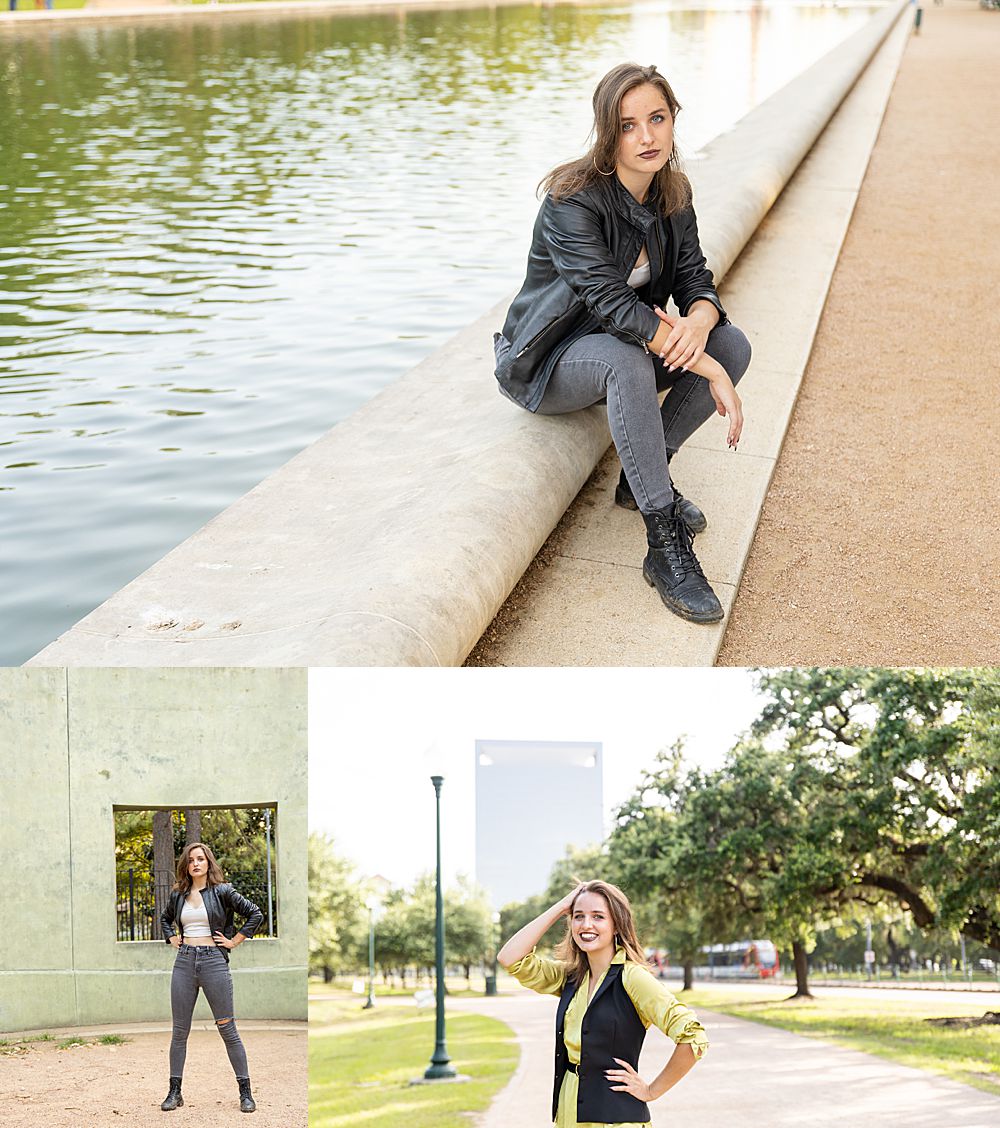 See another Senior Session here!