I'm so excited to share this Senior Session at Hermann Park in Houston.   
When Amy Norris asked me about a Senior Session for one of her daughters, I just couldn't wait to work with them! I met Amy through Instagram over a year ago and we have become great Instagram friends. Recently, we found out we're actually not far from each other. Amy actually knew the blogger side of me and was happily surprised to find out that I am also a professional photographer. 
You know, there's something so special about Senior sessions. It is an amazing season full of emotions. The excitement of leaving home mixed with the anticipation of what's to come. For some leaving home may not be exciting, I was like that. I knew I was going to miss my parents but this transition from Senior to College student was an experience I would not trade for anything else. 
This was my first time shooting at Hermann Park and let me tell you it might become one of my favorite spots in the Houston, Texas area. We all met close to the Japanese Gardens with the intention of going into the Japanese Gardens for a while but when we walked over they had closed early that day. A truly heartbreaking moment but nevertheless we laughed and moved multiple other locations throughout this park. Wardrobe changes took place in their car as they had blacked out windows. While we waited, I did some branding photos for Amy that I will share later, and we talked. It is so refreshing to see a mom's point of view who is going through this stage. I could only imagine how it would be a couple years down the road for me and my daughters. 
We went for variety and let me tell you, she followed the style guide I sent over, so she rocked all of her looks. The first one was a fun one and we did some walking shots and greenery with a couple of the high rises behind her. Then we moved on to shoot a magical white and floral dress. This was what we call the "mom look". Mom was smiling so big and she was looking radiant. Then we moved on to a more casual look. This look had to be captures in a fun and relaxed environment so we went for the other entrance of the Japanese garden. At this time, the sun was perfect for some of that golden glow and we made some magic in front of the frame. Finally, we took a walk and did her favorite look. We concentrated on getting the setting since the light was softer at this point. 
I have to admit, my first favorite look was the "mom look" just because she looks like a true princess in the middle of all that tall glass. Also, it was fun to shoot since we had to do it right beside the sidewalk but you wouldn't be able to tell. My second favorite shot is her in her black attire, sitting with the sun giving her that amazing glow. Kelli was such a great sport! I just told her to get on the wall and sit, she did not know what was it going to look like but she trusted me and did exactly what I coached her and guys, the final photo is to die for. We also got some amazing headshots in front of the reflective pool with it serving as the background and I am blown away by the result. Once again, when I told her where to stand she looked confused but jumped on it. When she saw the final image we were all blown away. Lastly, I have to say that the images in front of the frame from the Japanese Garden with her casual look are in my favorites too. The way I was able to frame her and ger the sun peeking from behind was a fun thing to do. Kelli did an amazing job choosing her outfits to reflect her and also please mom. 
To Amy and Kelli, thank you so much for allowing me to capture these precious memories for you! Your both are so sweet, and it was great getting to know you guys better. I can't wait to see what God had in store for your stories!

Enjoy this little peek into this rocking Sesior Session at Herman Park!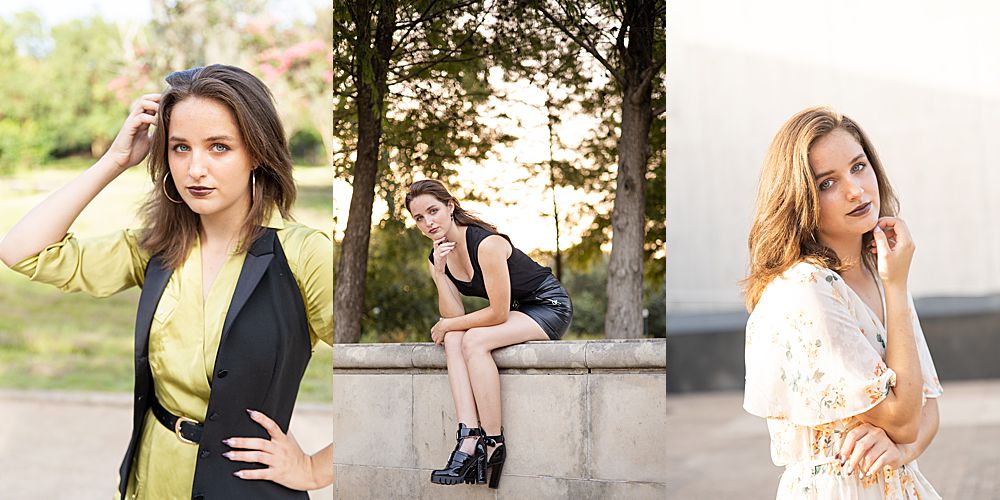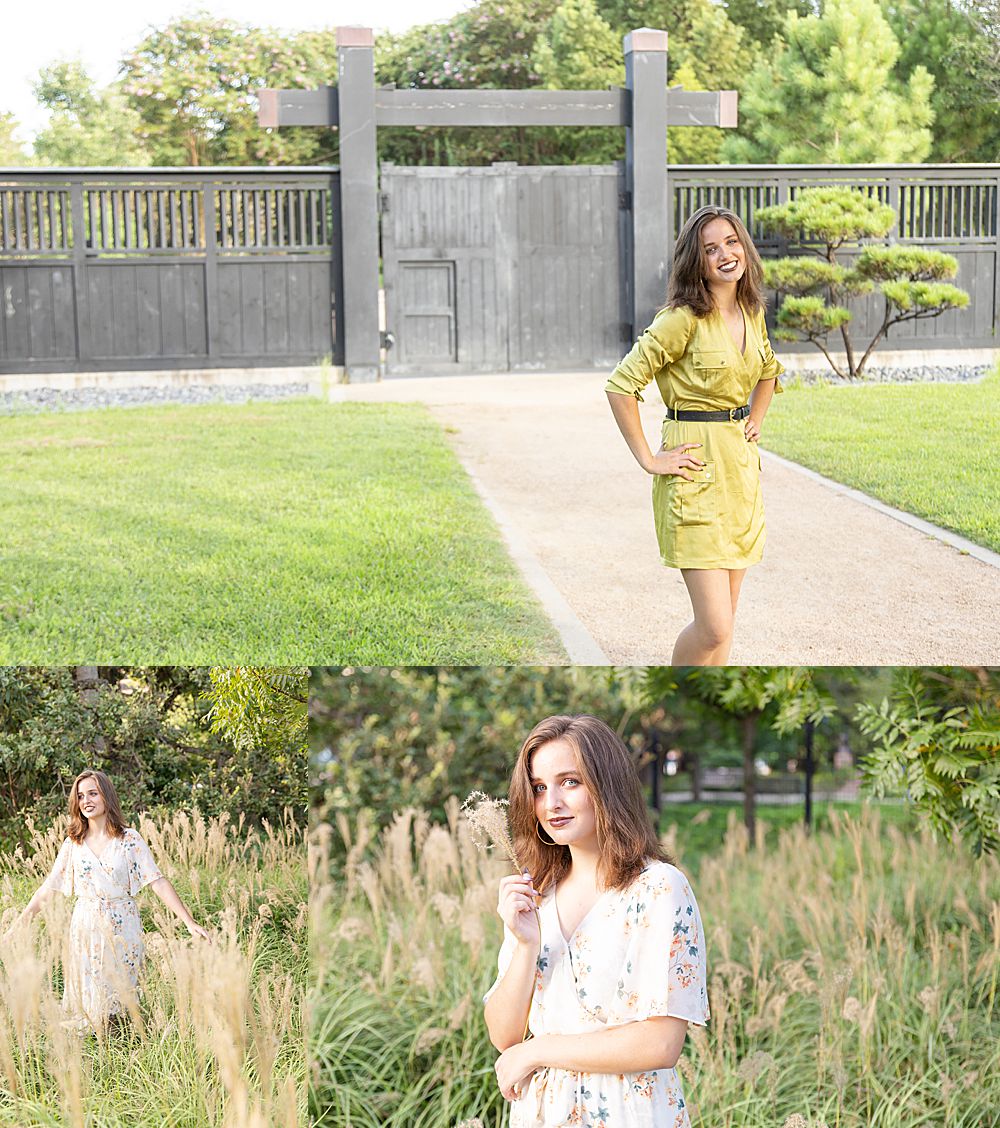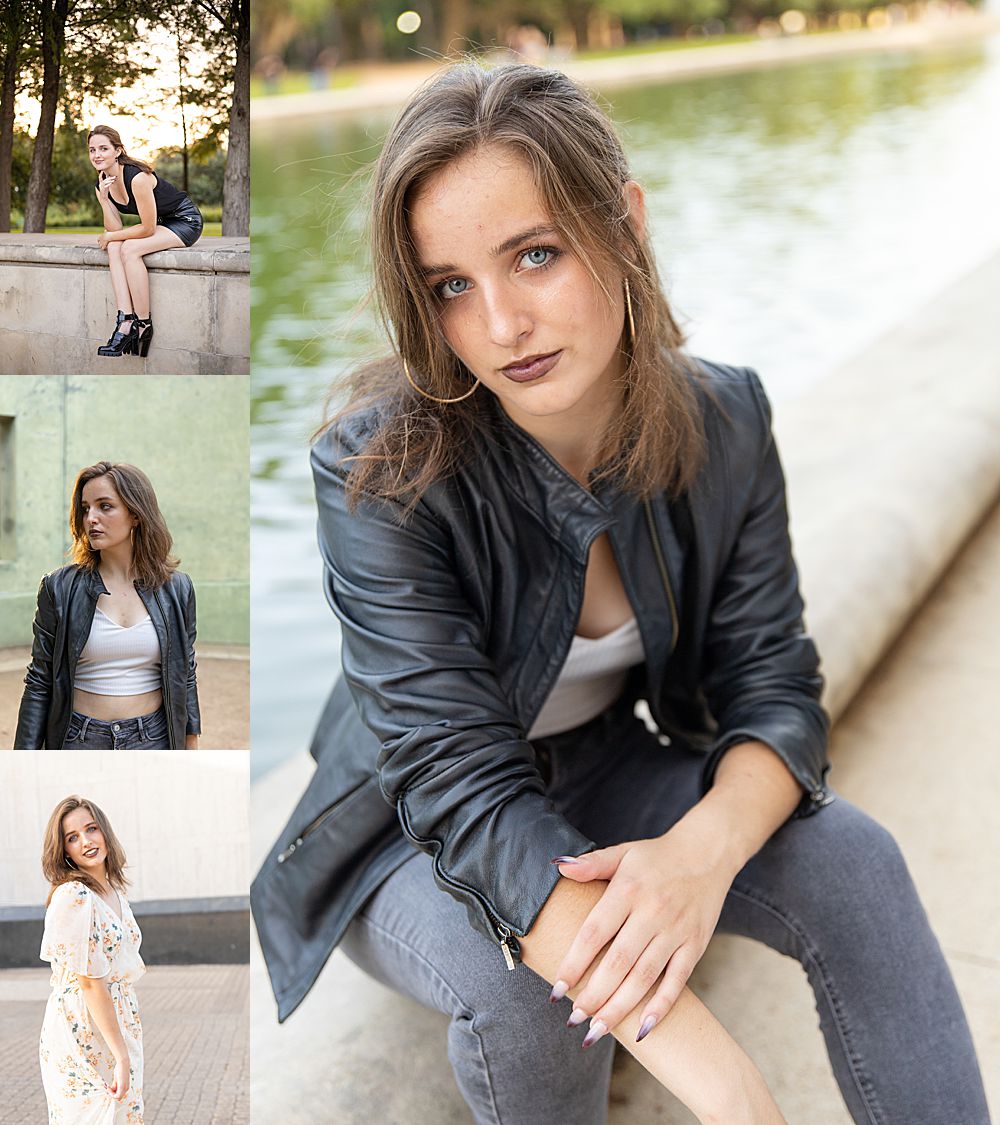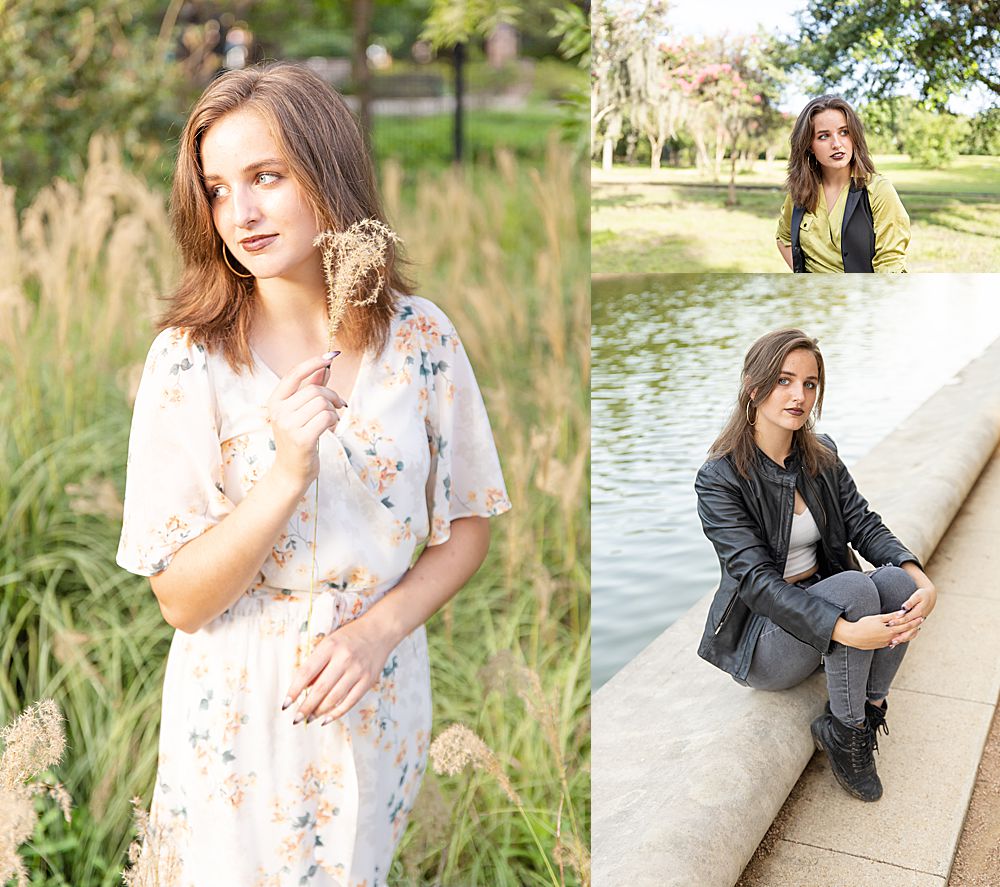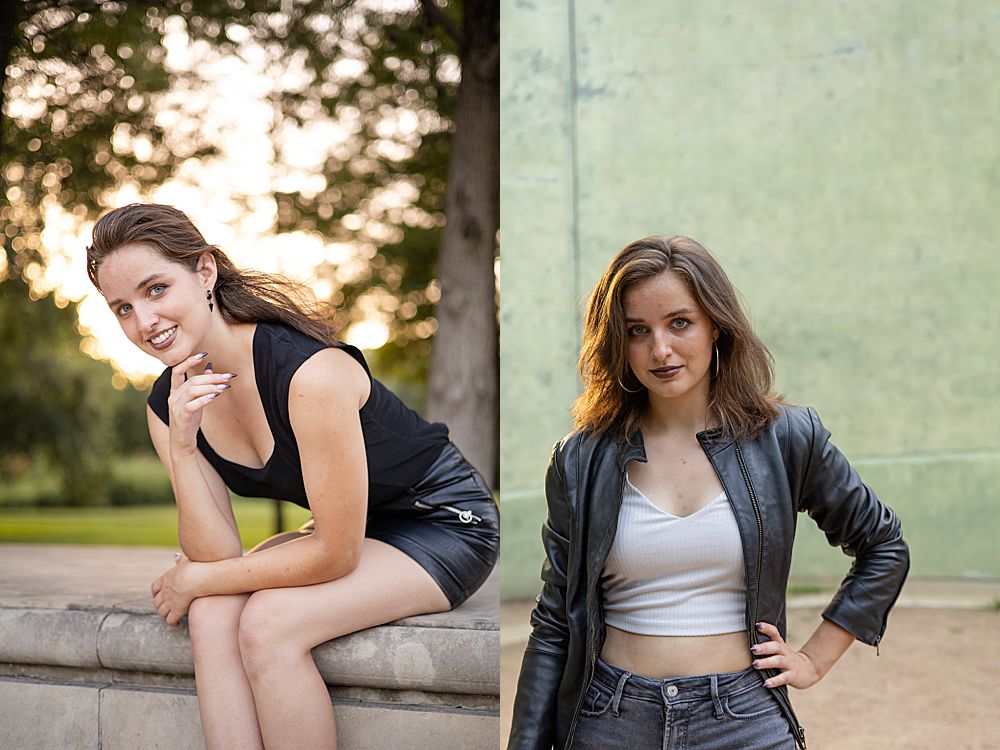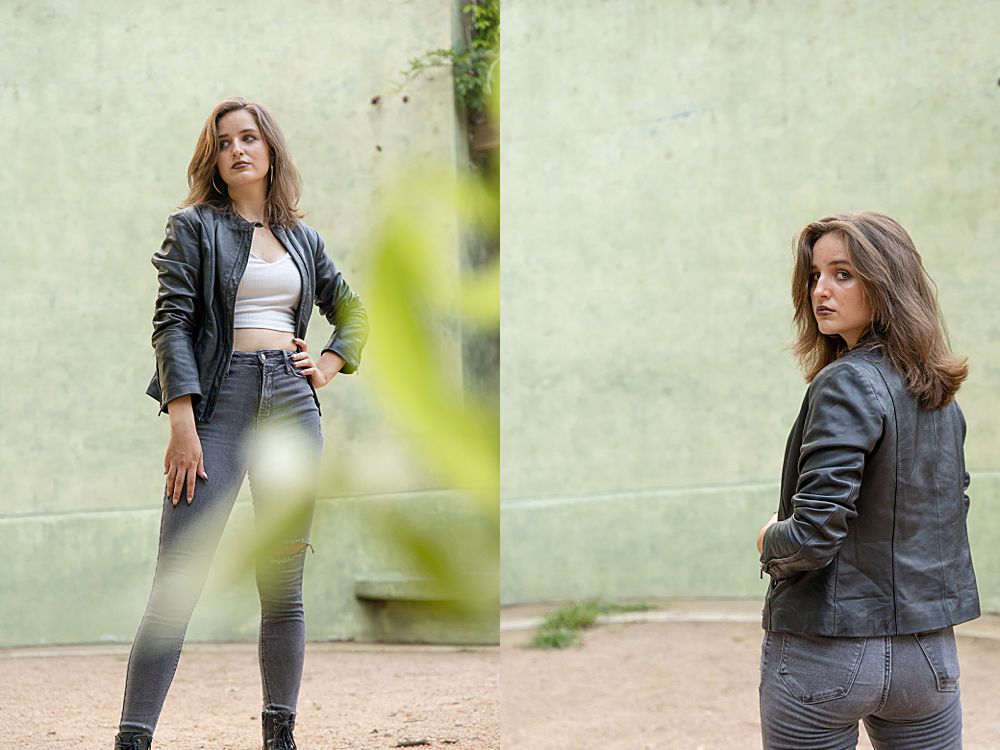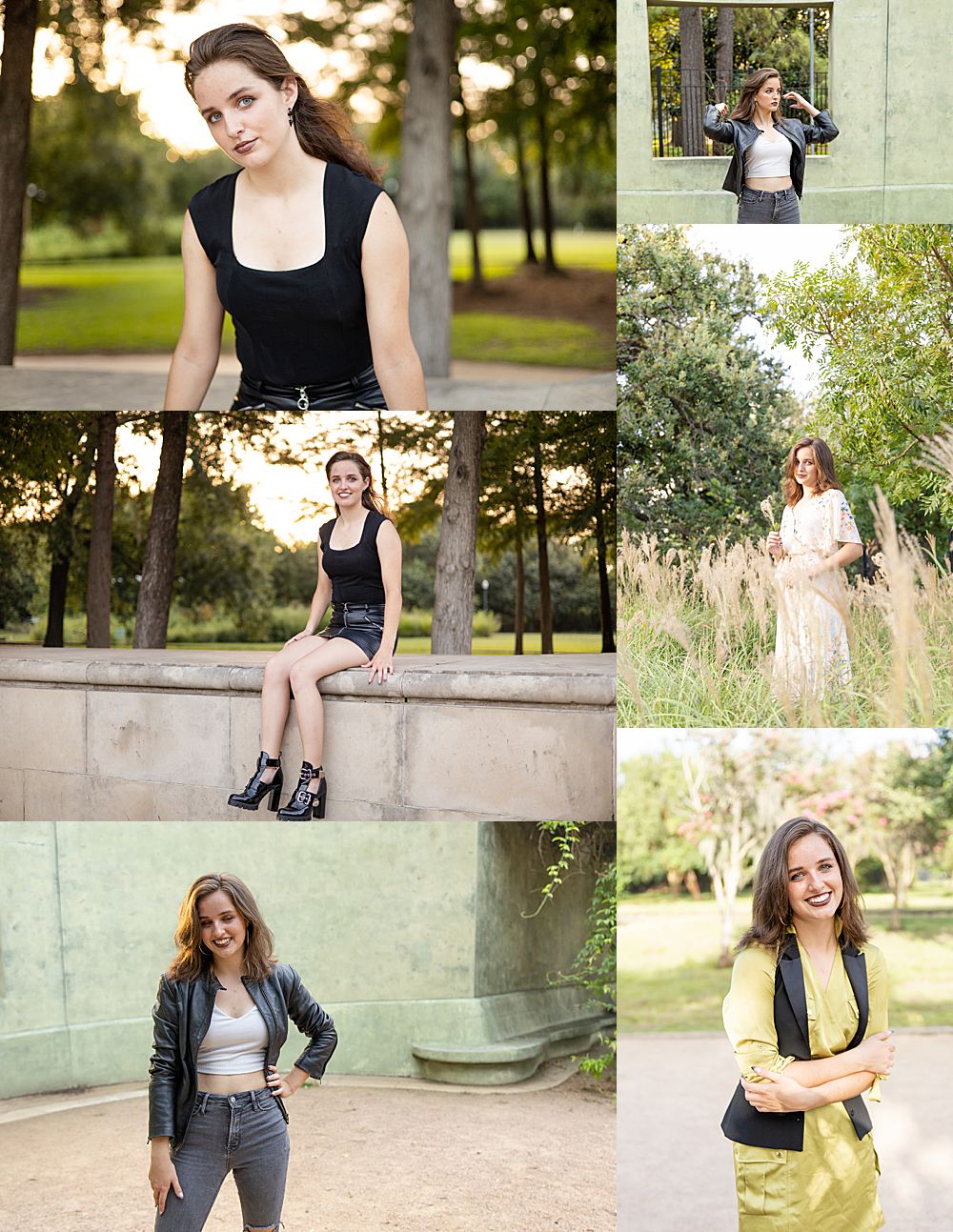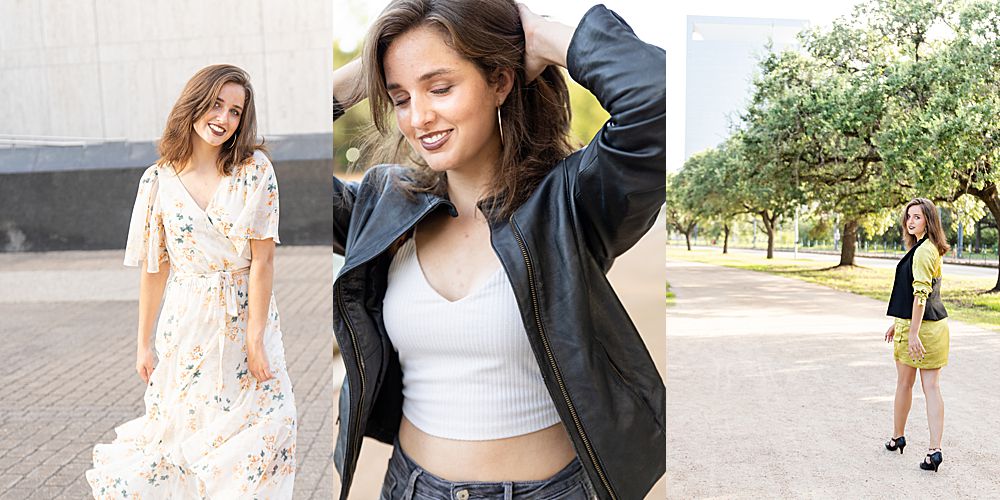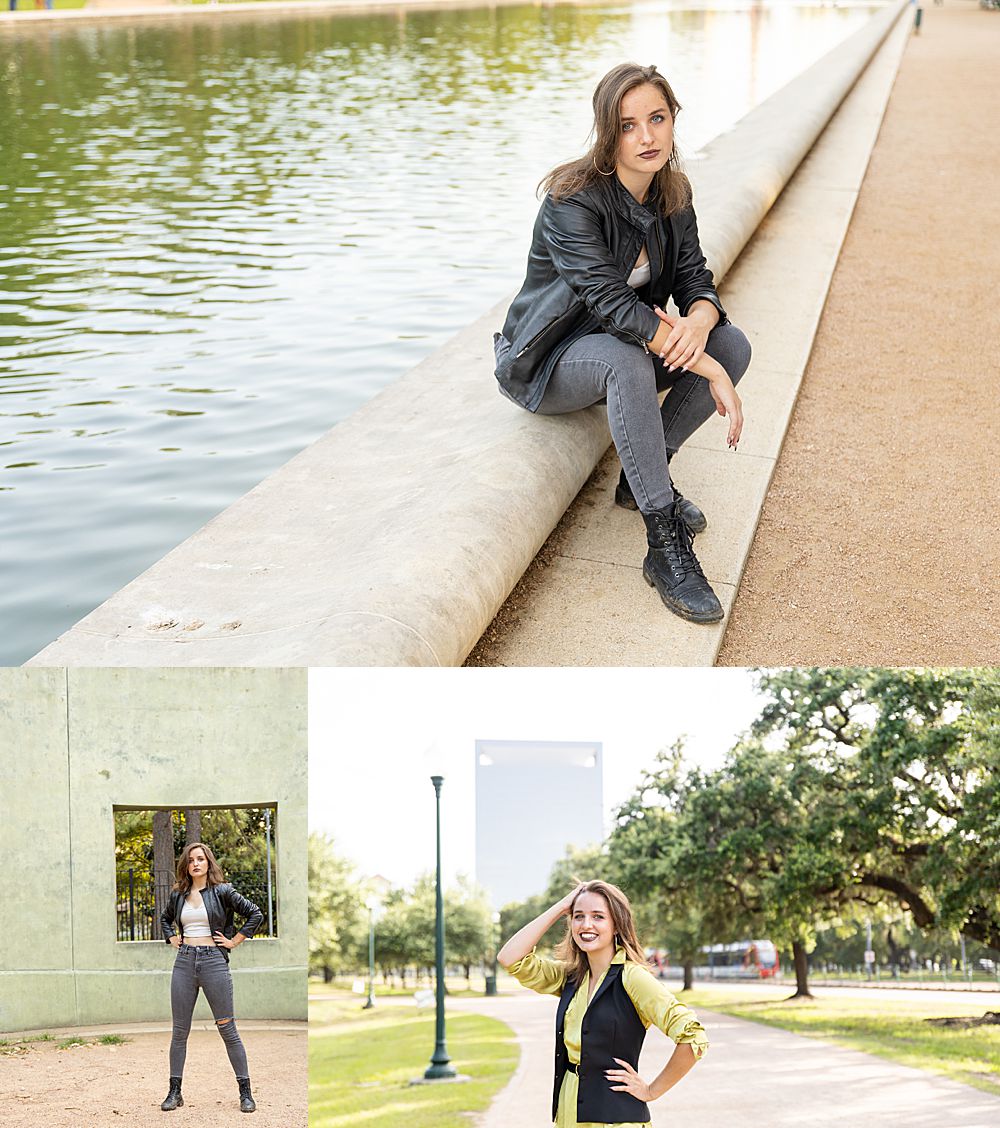 See another Senior Session here!