When you have a newborn, let's admit it, there is so much going on! 
As a mom of two girls I can testify to all the changes and lack of sleep we get those days. But despite all of that, you have decided to do a newborn photography session with your little one. 
When you book with me I come to you. I bring a full mini studio and all the props we will need.  Now, what can you do to prepare before I get there?
Before I dice into the details, let's draw a goal:
We want your baby to be as sleepy as possible.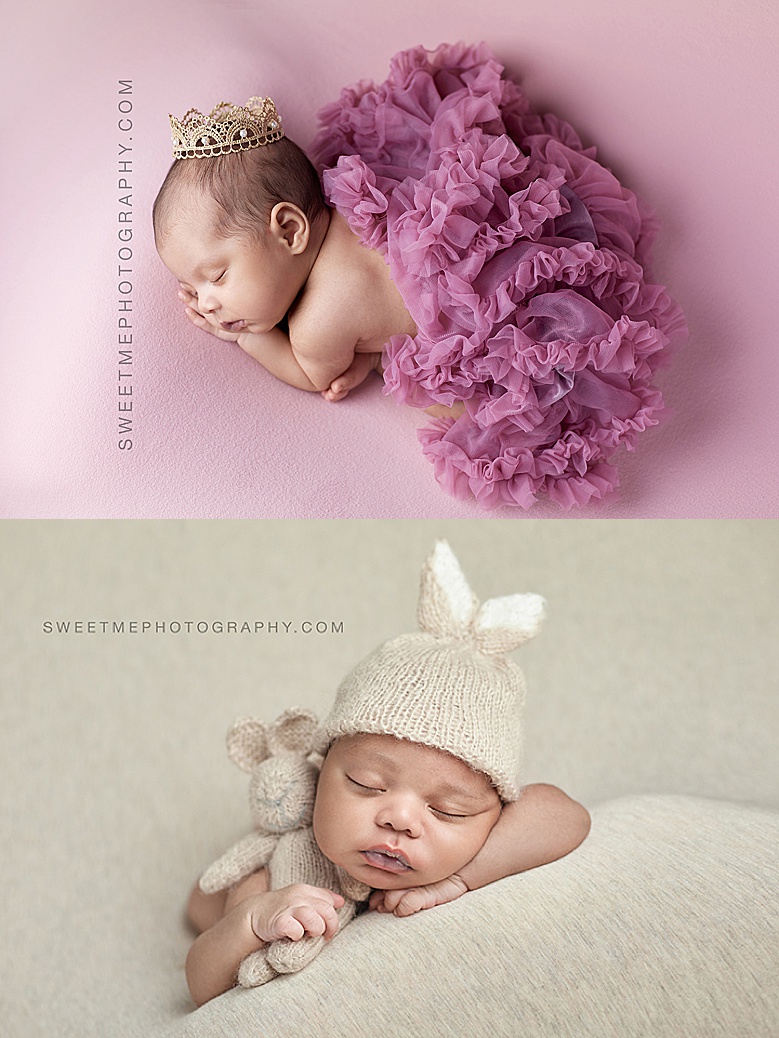 Now how can you help achieve that? 
Here are some practical tips of what to do before the newborn session:
Keep baby awake! - Yes, I know this one might be hard but try to wake-up and keep baby awake 1 to 2 hours before I get there. The sleepier your baby is, the smoother everything will go.

Bath time - Give baby a bath that morning. I suggest doing the bath to wake up baby and then keeping baby awake.

Feed, feed, feed - Just when I am about to arrive or once I arrive, feed baby up until baby is full, and then feed baby a little bit more. A full belly also gives us bigger chances of achieving more.

Only a diaper - Before feeding baby, have baby stripped down to the diaper and cover with a blanket to keep baby warm. By taking all of their clothes off before getting them relaxed and asleep we minimize the movement once I get baby in my hands.

Prepare the area - I usually do pictures in a living room or an office area. The space I take up it's not much (about the size of a coffee table). All you gotta do is make sure there is a space for me to set up and make sure that there are no distractions. That means: Lights should be off, pets should be put away, siblings should be in another room, and the TV or music should be off. 



That is all! There really isn't much required other than opening up the doors of your house and allowing me to work with your baby for a while.

If you want to make sure you do absolutely everything, there are two extra things you can do, consider them more of a BONUS:


Warm it up - Since baby is going to be naked for the pictures you can warm up your house to 75 degrees Fahrenheit. I do bring a space heater to warm up the area in which baby is going to be so this is not required

File or clip baby's nails - I have been there! I know how nerve wracking it is to clip a nail. Honestly, diffusing a bomb might be easier.However, babies will sometimes scratch their faces which causes them to wake up and be angry. If those nails have been clipped or filed, you minimize this and it might come in handy during the session.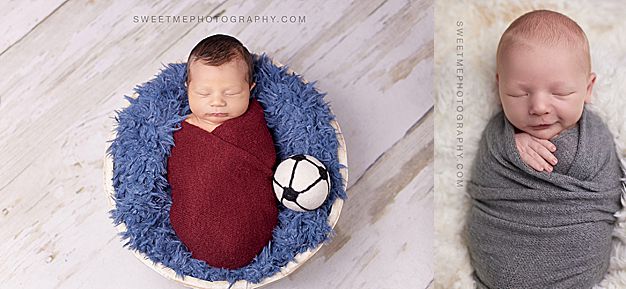 Finally, the day of the session it is very important to understand that your baby is the boss during the photoshoot.
I will do all I can in order to make your baby happy so that we can achieve some amazing photos. My goal is to capture baby in its pure newborn essence and your baby will tell me what to do and how to do it.
I can't wait to make memories together. 

Want to see the setup I bring to your home? Visit this blog post to see pictures of what I bring to your home. 
______________________________________________________________
Pre-book your in-home newborn photography session at www.sweetmephotography.com and we will bring the entire newborn studio to the comfort and convenience of your home (includes all props, lighting, and backdrops). This service is available across Texas, California, Chicago, Kansas City, Denver, Portland, Seattle, Philadelphia, Orlando, Tampa, Atlanta, DC Metro, Boston, Nashville, and Phoenix. Check out their website for more info.

If you're in the Houston, TEXAS area and want to book a newborn session with me through Sweet Me Photography , send me an email to hermarisphotography@gmail.com or fill out their online form and ask for MARIE so that I can be your photographer.